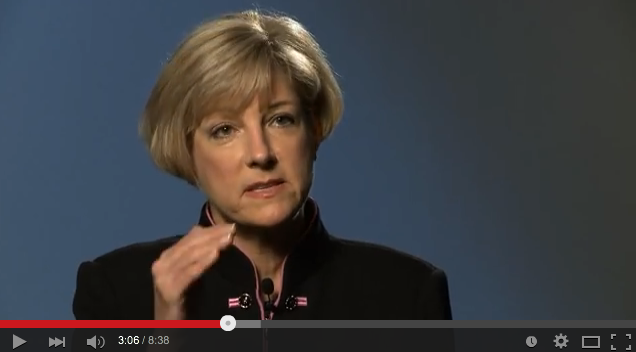 In this Lean product development testimonial, listen to senior management at CONMED Electrosurgery talk about the benefits of using Playbook methods and software to increase team engagement and project velocity by over 50%.
"Not only do we have the revenue increase at the end (when the product launched), but we also spent less money." - VP Product Development

Playbook embeds the methods of Lean, Agile and team to create happy, engaged project teams and flow on new product development projects.