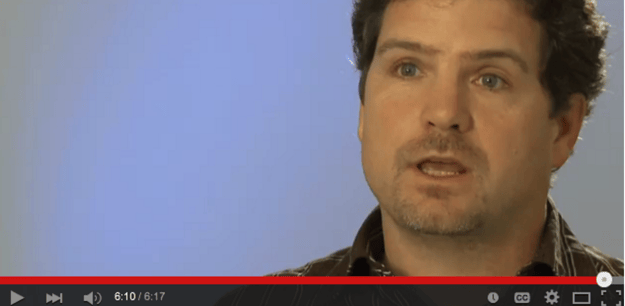 Listen to a project team talk about their experience using PLAYBOOK (called Relay at the time of this recording). The custom set of Lean and Agile project management methods allowed the team to create flexible plans, communicate priorities and keep everyone informed.
"You can see other people succeeding, which gets you motivated to succeed."
- Project Team Member
"I can see, 'Wow there is a lot of stuff to do,' but it's all manageable now."
- Project Team Member
"It's become clear which resources are really critical and which resources everyone needs to support."
- Resource Manager
"Within a one to two day time frame we can see, 'OK this is falling behind' and (we can ask ourselves), 'What do we need to do to get it back on schedule?'"
- Project Team Member